As China rises as an economic and military power, so does its reach beyond its borders. China's influence is expanding in ways that shape the policies of governments and touch the lives of ordinary citizens in neighboring countries. China offers the promise of growth and a more-connected Asia, but brings with it fears of Chinese dominance.
LIVE NEWS FEED
---
---
Cambodia
---
---
Laos
---
---
Myanmar
---
---
Vietnam
---
---
Bangladesh
---
---
Indonesia
---
---
Malaysia
---
---
Philippines
---
---
Thailand
---
RFA VIDEOS
---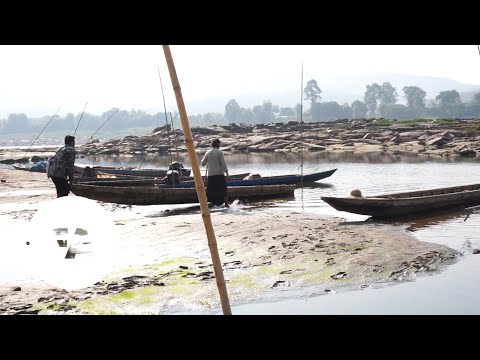 'Fish Don't Come to the Net'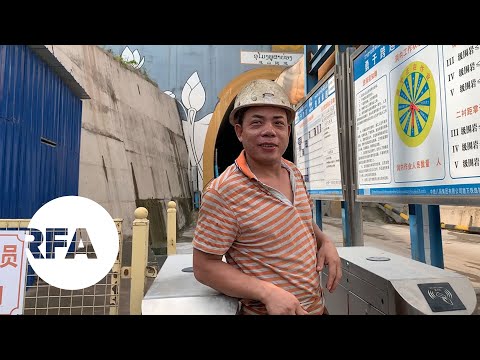 Working for China a Tough Deal for Lao Laborers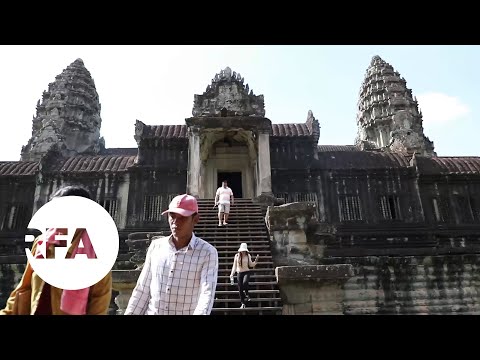 Fewer Tourists at Cambodia's Historic Angkor Wat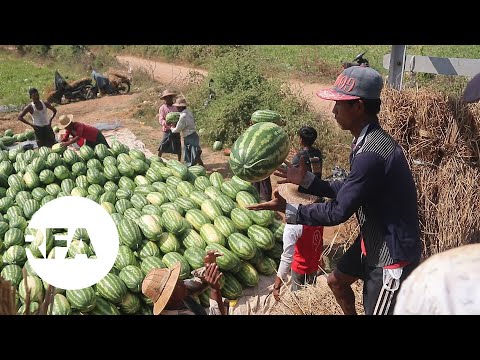 Myanmar Watermelon Growers Eager to Cash in on China Market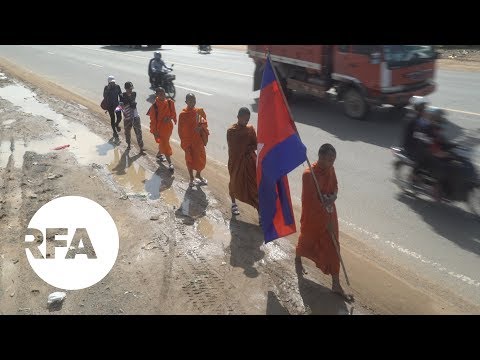 Activists in Cambodia March Against Polluting Casino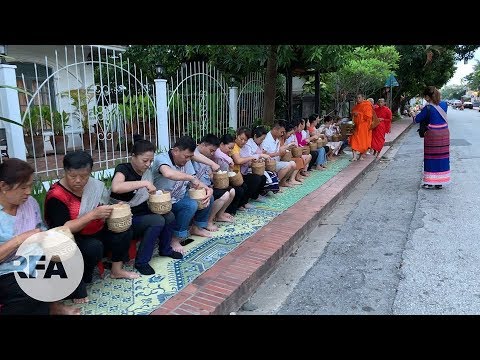 Chinese Hit the Tourist Trail in Laos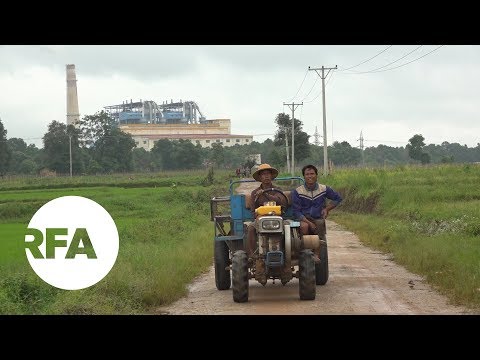 China-Backed Power Plant a Bane for Myanmar Villagers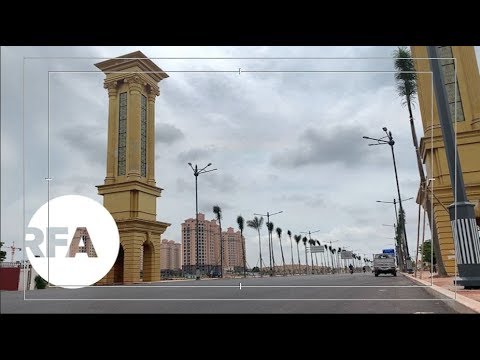 Changing the Landscape: Chinese Investment Transforms Laos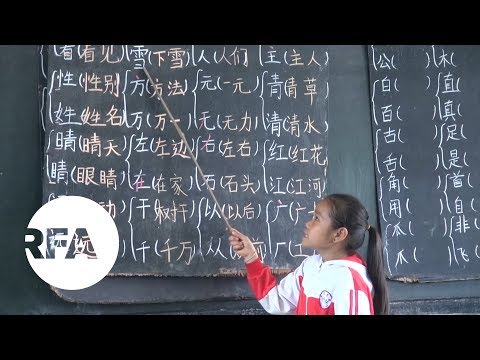 Chinese Language Instruction Popular in Myanmar Border Town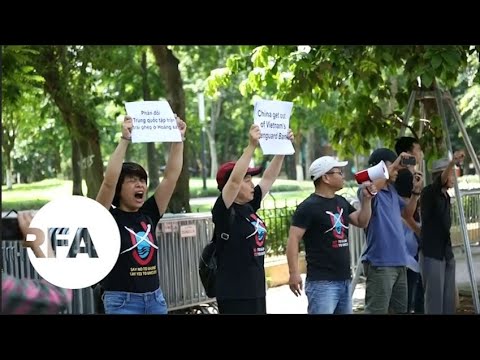 Activists Protest at Chinese Embassy in Hanoi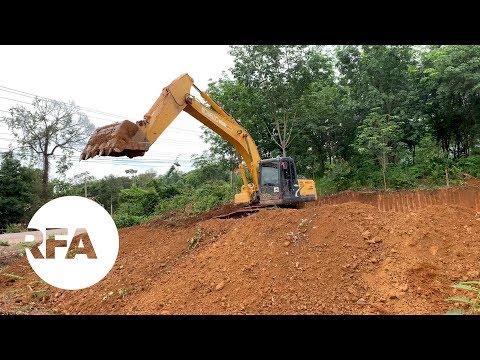 Off Track: China Railway Displaces Lao Villagers (Part 2)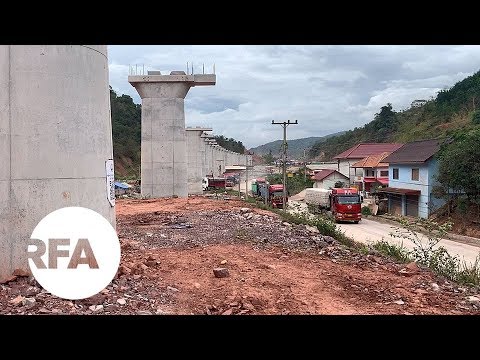 Off Track: China Railway Displaces Lao Villagers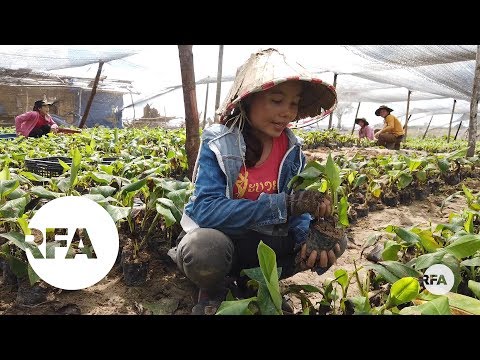 RFA Reveals New China Banana Plantation Outside Lao Capital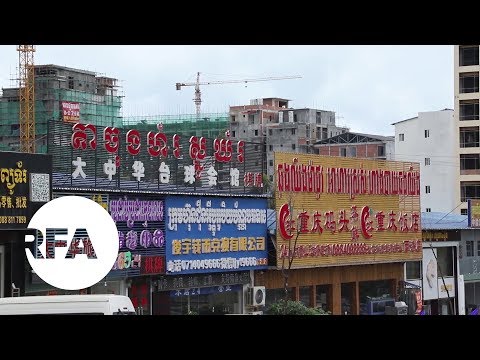 Skyrocketing Prices in Sihanoukville as Chinese Money Pours In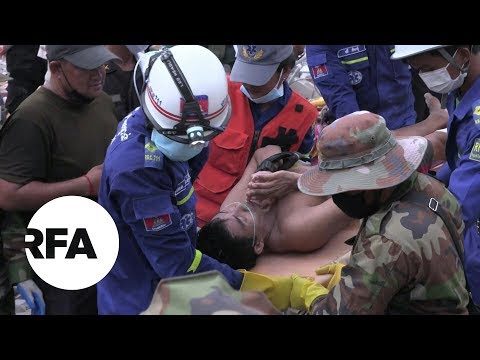 Two Survivors Pulled From Collapsed Building in Cambodia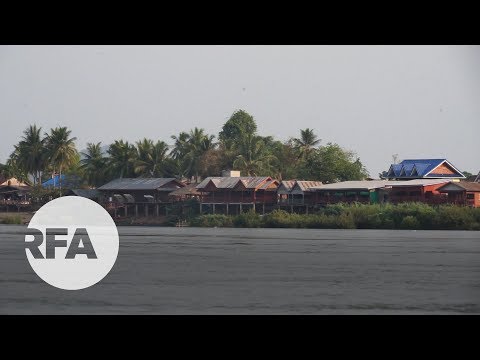 Lao Families Resist Development Project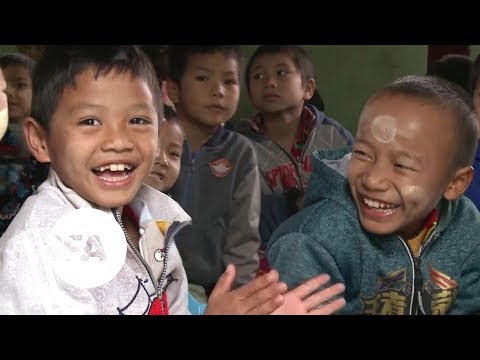 Civilians Trapped as Myanmar Rebels Squabble Over China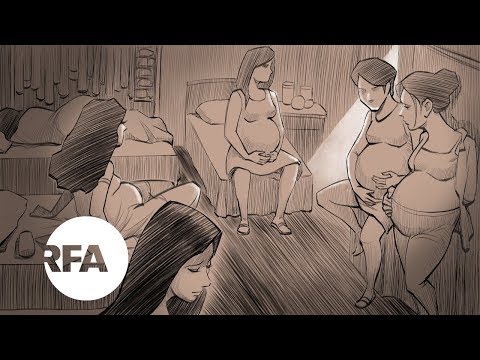 'Our Only Job is to Bear Children for Chinese Men'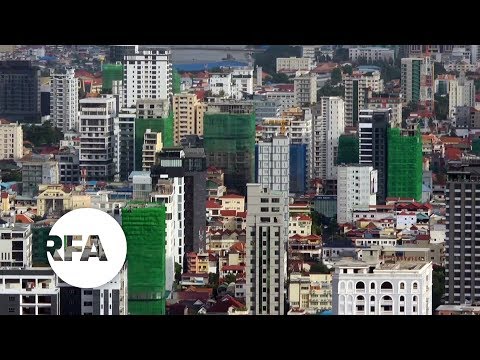 Chinese Investment in Cambodia Raising Tourism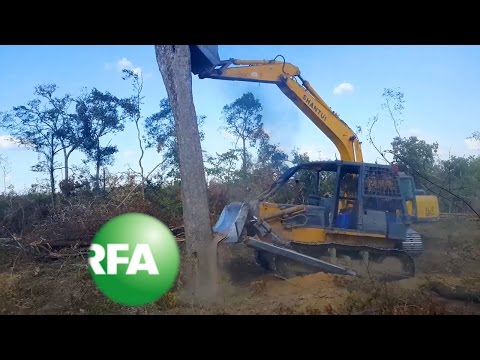 Cambodia's Kuoy in Land Conflict with Chinese Company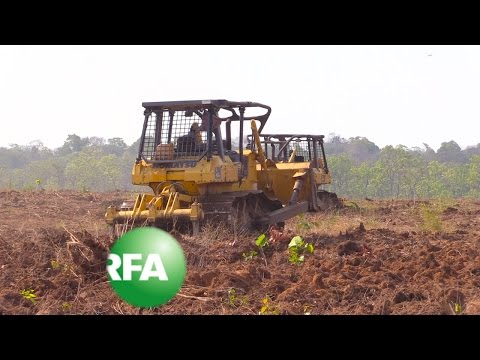 Chinese Sugarcane Investment Destroys Indigenous Livelihoods in Cambodia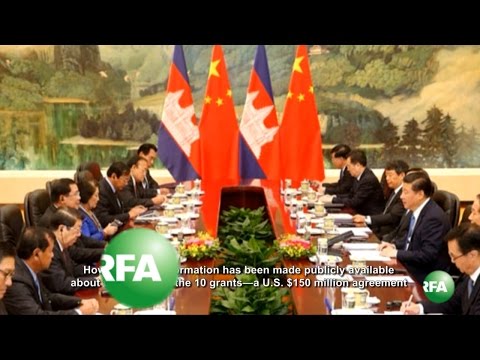 China's Aid Agreements with Cambodia Lack Transparency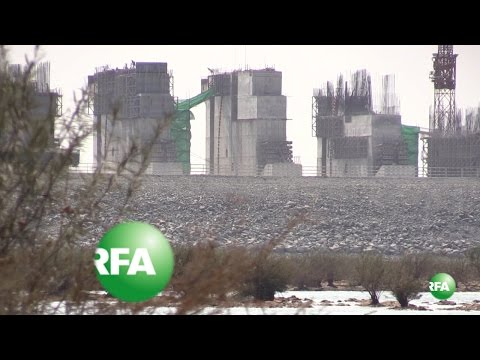 China-Backed Dam Causes Mass Evictions in Cambodia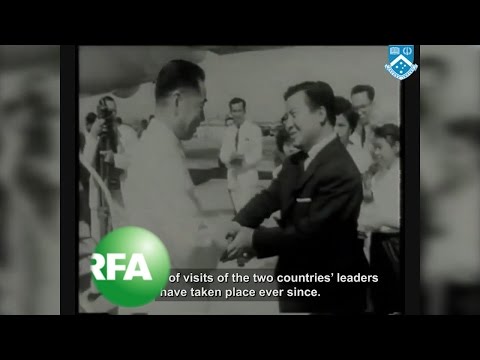 Chinese Clout in Cambodia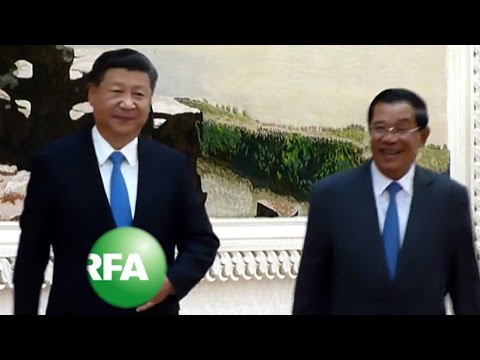 Cambodia Welcomes China's President Xi on State Visit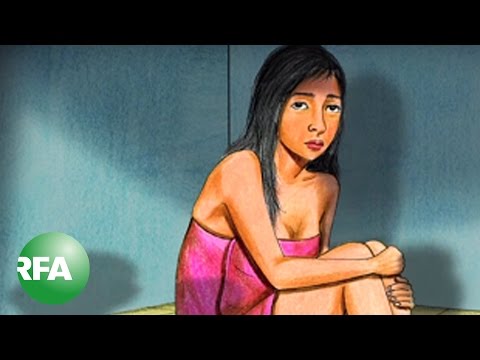 Sold! Brides for Sale in China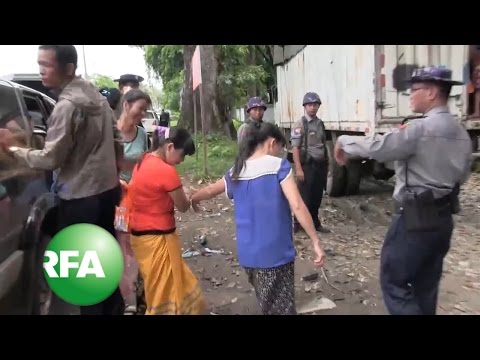 Myanmar Court Gives 153 Chinese Life Sentences for Illegal Logging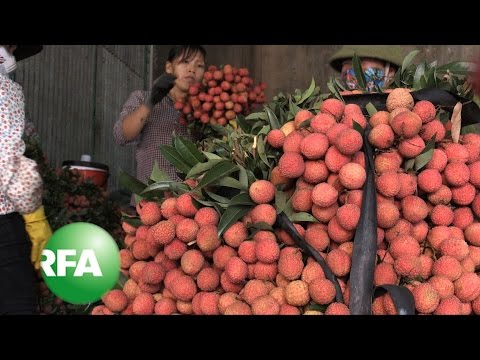 After Spat With China, Vietnam's Lychee Farmers Seek New Markets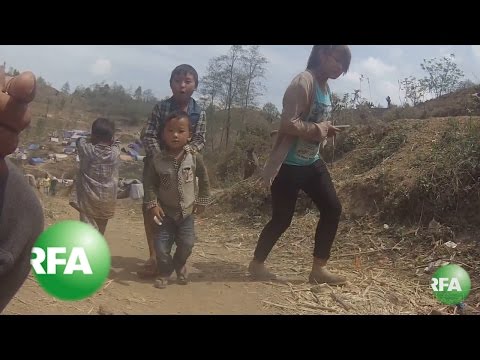 Worsening Conditions for Refugees on Myanmar-China Border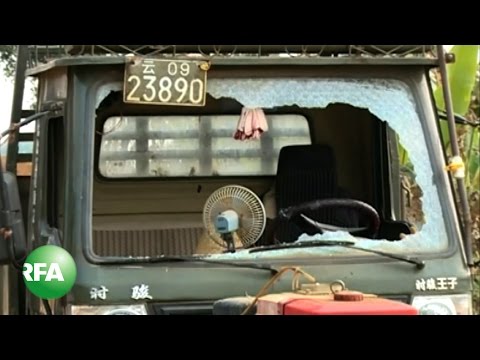 Myanmar Missile Kills Five in China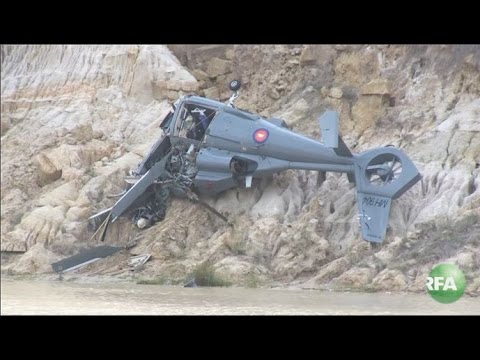 Cambodian Military Helicopter Crash Kills Four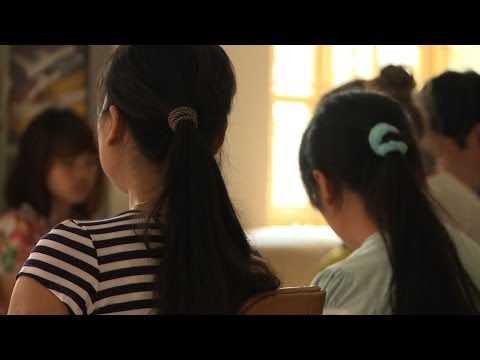 Brides For Sale: Vietnam Women Trafficked to China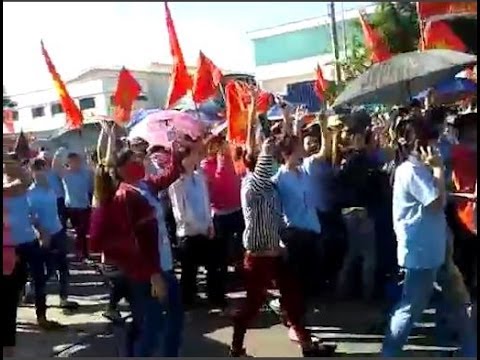 Vietnam Workers Protest at China-Backed Factories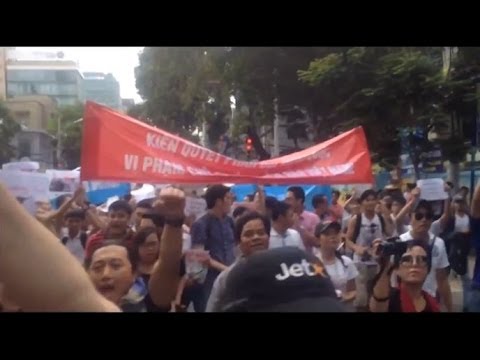 Mass Anti-China Protests Held Across Vietnam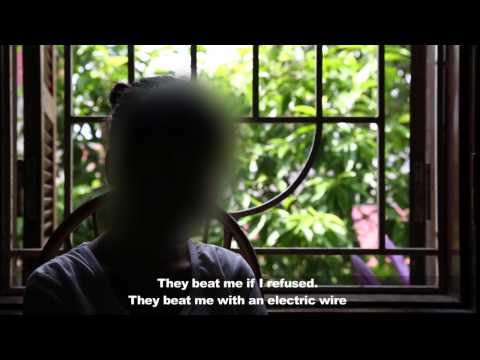 The Survivors: Trafficked Women and Girls of Vietnam
BENARNEWS VIDEOS
---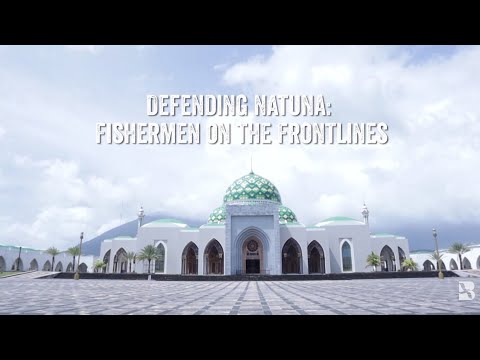 Indonesian President Visits Natuna Amid Flap With China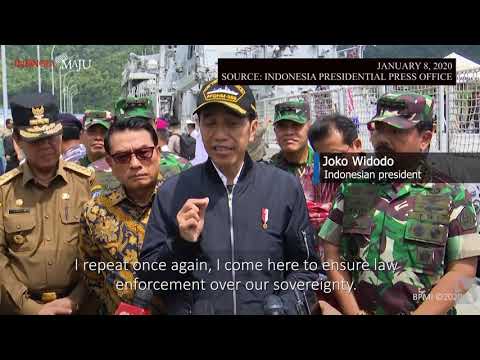 Indonesian President Visits Natuna Amid Flap With China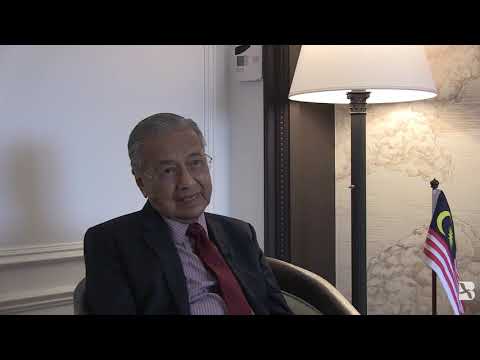 Mahathir: Malaysia Knows How to Conduct Itself around China
Malaysia Discussing Jho Low's Whereabouts with China: Mahathir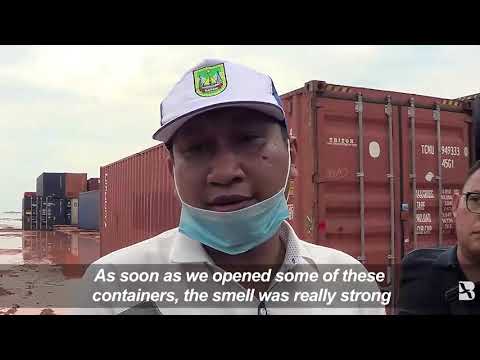 Filipino Fishermen Sidelined at Scarborough Shoal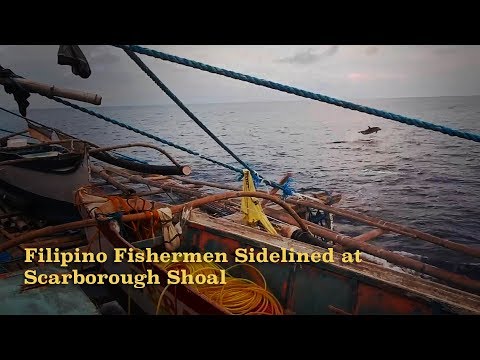 Filipino Fishermen Sidelined at Scarborough Shoal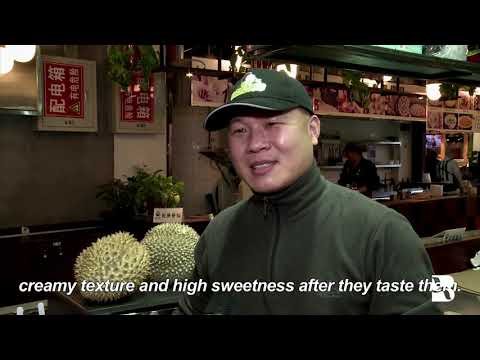 Chinese Hunger for Durians Threatens Malaysian Rainforests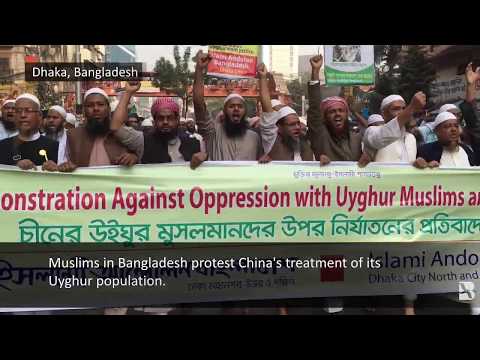 Bangladesh: Protesters Blast China's Treatment of Uyghurs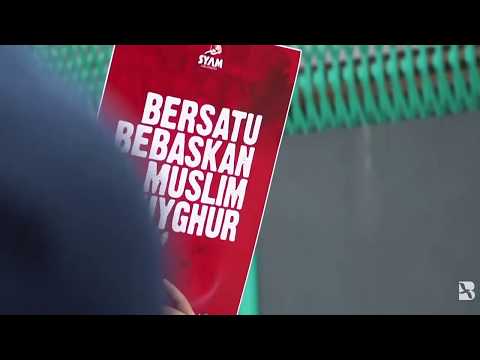 Indonesian Muslims Protest over Chinese Treatment of The Uyghurs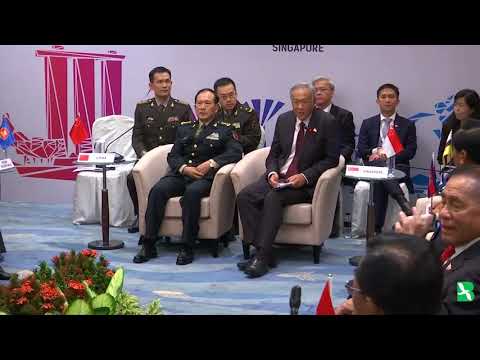 China's Defense Minister meets ASEAN counterparts in Singapore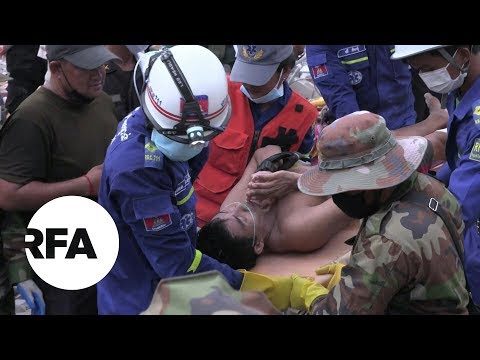 Anti-China Protest in Manila, Philippines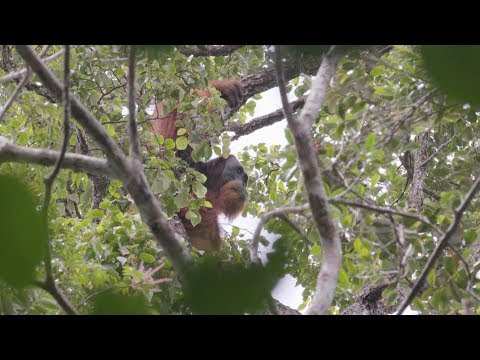 Indonesia hydro dam project threatens world's rarest orangutan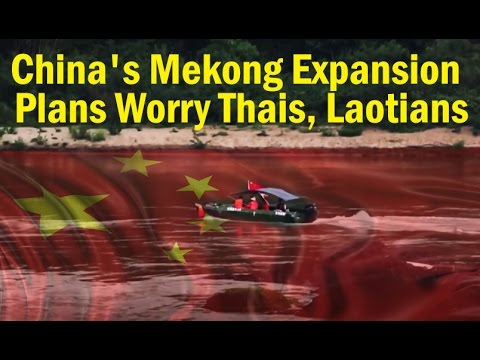 China's Mekong Expansion Plans Worry Thais, Laotians
USAGM Highlights
---
The Kazakh capital, Nur-Sultan, has launched the first trials of an app that allows commuters to pay for bus tickets through facial-recognition technology. The system relies on cameras supplied by Hikvision, one of the Chinese companies recently sanctioned by Washington over its alleged role in human rights abuses.
China's "New Silk Road" is a multibillion dollar project, linking it to European markets via a corridor of trade and investment across Central Asia. Kazakhstan is a major partner, and the two countries speak glowingly of their cooperation. But beneath the veneer of warm words, corruption, bureaucracy, and old antipathies sometimes get in the way, according to a report by Radio Free Europe/Radio Liberty (RFERL).